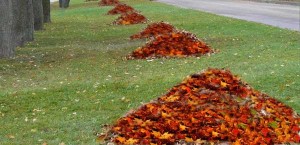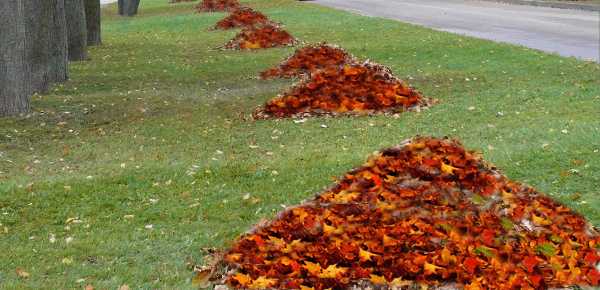 It's that time again…..Curbside Leaf Collection!! Next month we'll be conducting our last curbside leaf collection for 2017/2018 for all residents within the city limits. The date will be as followed…….
Saturday January 13th, 2018
**REMINDER**
All burning of leaves within the city limits of Locust, during these months, is prohibited by the Open Burning Rule. Violators can be fined up to over $25000.
During this event, all leaves must be at curb/roadside and must ONLY be leaves……NO BRUSH!! Please have your leaves accessible by 7am on the scheduled dates and crews will work diligently to get all collected as quickly as possible. Just a reminder….please be patient with weather delays. In the past we've had delays caused by rainy weather. All involved will be working hard to provide the citizens of Locust the best service available. If you have any questions please contact me, Tim Flieger, @ (704)888-5260 Ext 106 or you can email me @ tflieger@locustnc.com.