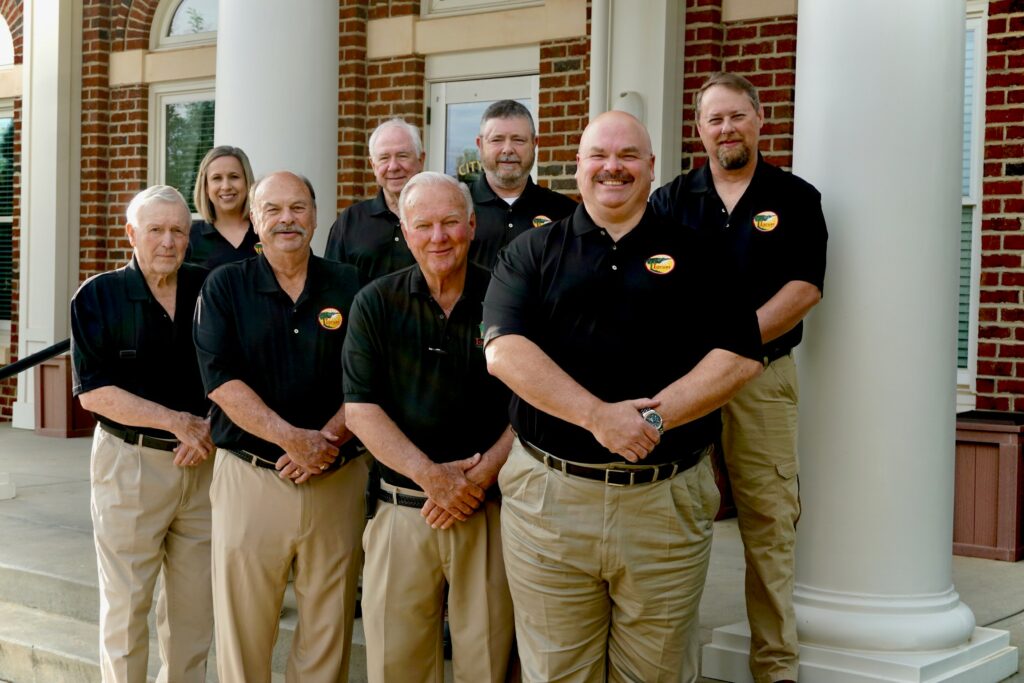 The City of Locust operates under the Mayor Council form of government. The City Council is comprised of a Mayor and seven (7) Council Members. The Mayor is elected at large and serves 2-year terms. Council Members, also elected at large, serve staggered terms of 4 years. All municipal elections are conducted by the Stanly County Board of Elections in accordance with the general laws of North Carolina. Municipal elections are non-partisan and decided by a simple plurality. No primary elections are held.
The City Council acts as the legislative body of the City, and they provide guidance and direction to City staff to meet the goals of the City. The City Council employs a City Administrator to supervise all departments.
The City Council meets the second Thursday of every month at 7:00 PM in the Joel Honeycutt Community Room in Locust City Hall located at 186 Ray Kennedy Drive. All City Council meetings are open to the public.
City Council meeting minutes are available here: Council Meeting Minutes