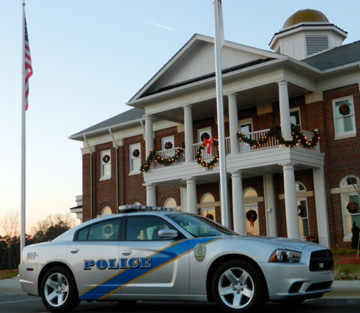 LOCUST POLICE DEPARTMENT FUNCTIONS AND SERVICES PROVIDED TO THE CITY OF LOCUST AND ITS CITIZENS:
24 hour, 365 day service and protection for the City of Locust and its citizens.
Regular day and night patrols of Locust businesses and neighborhoods.
Law enforcement of North Carolina statutes as well as Locust city ordinances.
Traffic enforcement of Locust streets and highways.
Special residence checks or business patrols upon request.
Crime prevention and advisory e-mail list. Citizens can be added upon their request.
Monthly newsletter to keep citizens informed of activities in Locust available on the LPD website or through e-mail list.
Neighborhood Watch programs available and initiated upon neighborhood interest and request.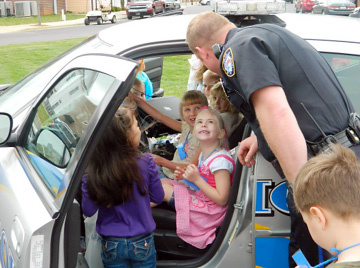 LOCUST POLICE DEPARTMENT CONTACT INFORMATION
STANLY/CABARRUS COUNTY EMERGENCY
911
STANLY COUNTY NON-EMERGENCY
(704) 986-3700
CABARRUS COUNTY NON-EMERGENCY
(704) 920-3000
LOCUST POLICE DEPARTMENT
(704) 888-4744
186 RAY KENNEDY DR. LOCUST, NC 28097
LOCUST POLICE CRIME ALERT MAILING LIST REQUEST/ INFORMATION REQUEST:
E-MAIL DETECTIVE SHEW AT jbslpd@gmail.com