The Locust Farmers' Market is open on Thursdays, from 11:00 am-4:00 pm, from May through October. The market is located in the open field across from Locust Elementary School, on the corner of 24/27 and Vella Drive.
This year the market will open on Thursday, May 5th, 2022 and continue every Thursday through October.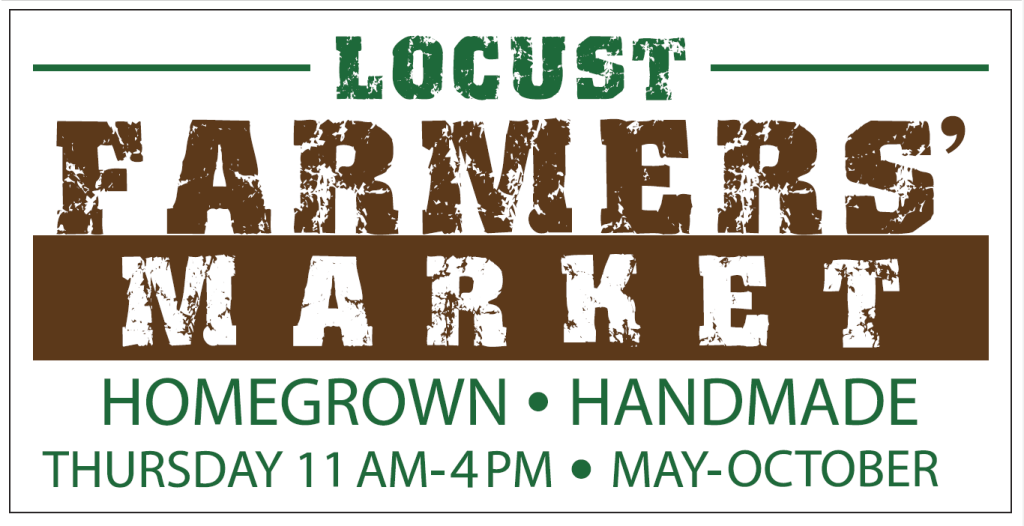 The market opening greatly depends on weather. In case of rain, cold, etc, please check our Facebook for more current updates about the market.
Do you have something locally homegrown or handmade you'd like to sell at our Farmers' Market? Apply by completing the form below or contacting our Recreation Assistant by email at parks@locustnc.com.