Christmas Parade
December 4th, 2021 at 1:00 PM
---
Light Up Locust

Register online
to have your home or display featured on our Light Up Locust Map. Eligible homes will have their lights featured on our map and website for residents to visit throughout the month of December. Participating homes will be entered to win a prize from a local restaurant. The winner will be drawn on December 20th! Email parks@locustnc.com for more information.
Light Up Locust Map of homes: (coming soon!)
To participate you must:
1. Live on a public street in Locust City Limits
2. Be the primary resident of the home
3. Have an appropriate holiday display on the exterior of your home
4. Live on a street conducive for traffic flow. (Dead-end roads with no cul-de-sac, etc., may be excluded)
---
Reindeer Bell Hunt
Help Santa's reindeer find their bells!
The reindeer were practicing when they lost their bells in Locust City Park. Each week in December, new bells can be found in the park. Visit each week and find all 9 bells!
Please DO NOT take the bells. Just snap of photo of the bells where they are, and share it on social media, or by email to parks@locustnc.com.
Send photos to parks@locustnc.com or tag City of Locust on Facebook/Instagram each week! Find all nine reindeer bells by the end of December and win a prize! Email parks@locustnc.com to claim your prize.
December 1-7: Dasher, Dancer, and Prancer
December 8-14: Vixen, Comet, Cupid
December 14-23: Donner, Blitzen, Rudolph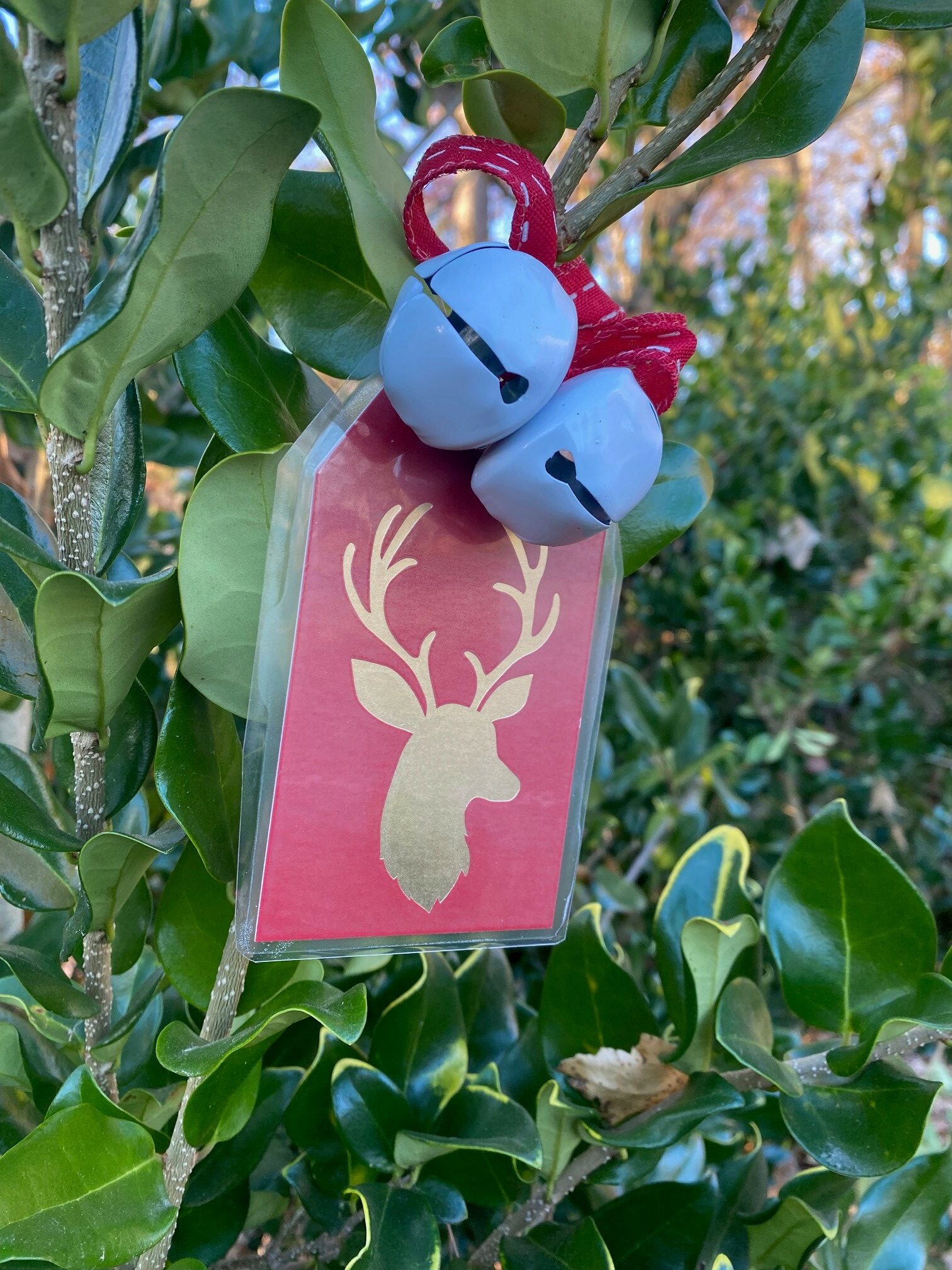 ---
Letters to Santa:
Kids are invited to mail their letters to Santa using the special North Pole Express Mailbox located in front of Locust City Hall from December 1st to December 24th. Letters mails before the 17th are guaranteed to receive a return letter from Santa himself!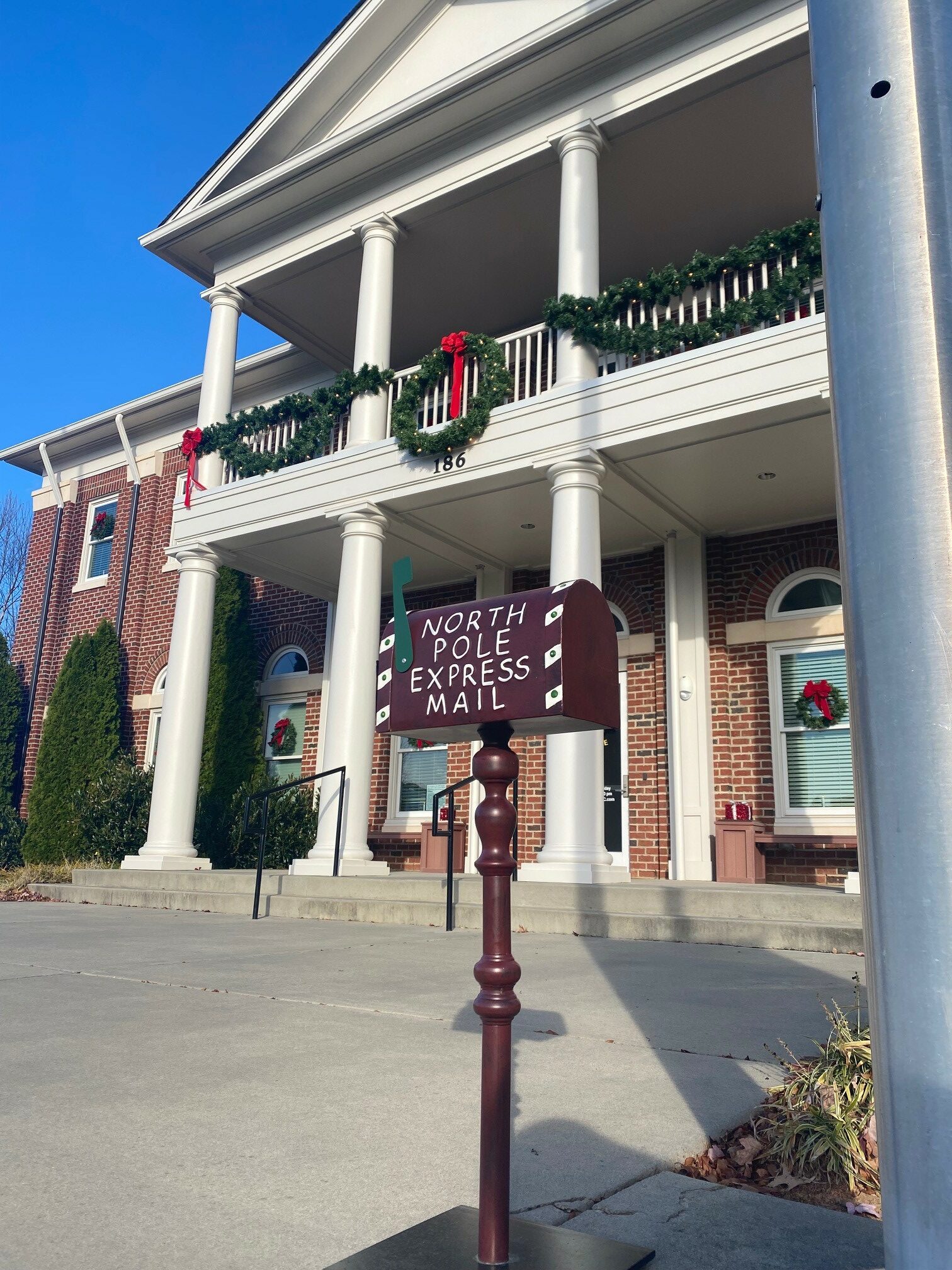 ---
Breakfast with Santa: Cancelled for 2021.